TikTok's Soft Girl – is a youth subculture and fashion style of girls, based on an intentionally cute, feminine image. Fashion for "soft girls" originated in Tiktok and is probably related to the e-girl and VSCO-Girl subcultures.
How Soft Girl appeared
Massively, they began talking about the Soft Girl subculture only in December 2019th. But, of course, the origins of this phenomenon are more ancient.
The aesthetics of Softgirl are nothing new. These are cuteness, femininity, light pastel colors in clothes and many accessories. The subculture took a little from anime, VSCO Girls and hipsters. And the main platform for self-expression was the TikTok application.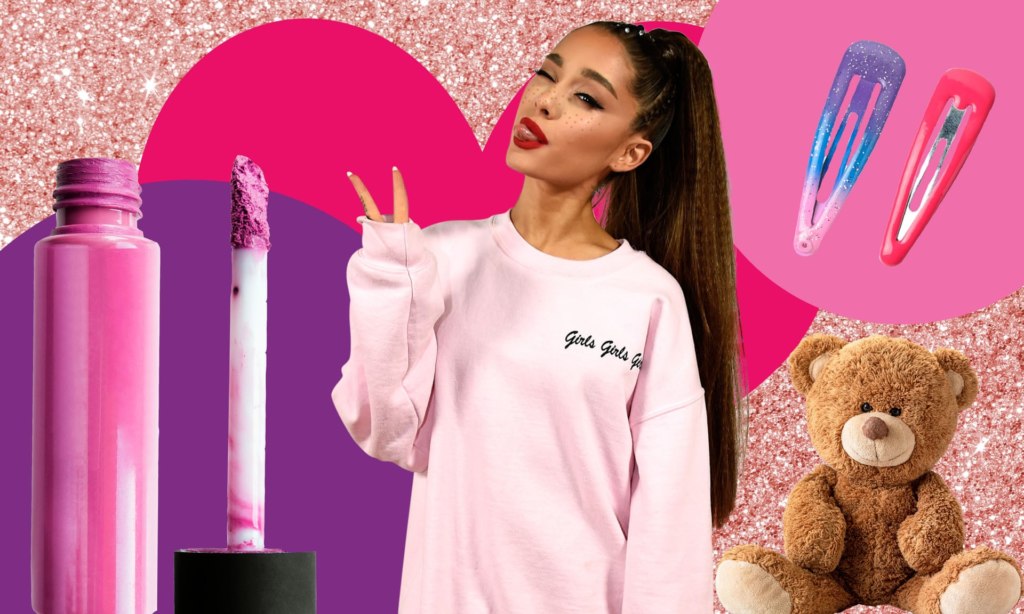 The first Soft Girl style record appeared in April 2019 on the Urban Dictionary website. Here is what this description looks like:
– is a girl (of any race or sexuality) who cries easily like at everything (like movies, books, pictures, etc.) Has lots of stuff animals, and wear soft colors a lot (yellow, pink, blue, etc.) brings teddy bears and stuff like that to school. Is super adorable.
Over time, the features of the new subculture formed much more accurately. And about the girls of this style began to talk more often. So, in December 2019th, journalist Adrienne Matei wrote an article in the Guardian in which Soft Girl is "more than a blush and pretty eyes".
Who are Soft Girl
In a broad sense, it is customary to call girls who prefer to look very cute and feminine. They dress in large jumpers and T-shirts, can wear both jeans and short skirts. From accessories use glasses of an unusual form, small backpacks, various hairpins and elastic bands for hair.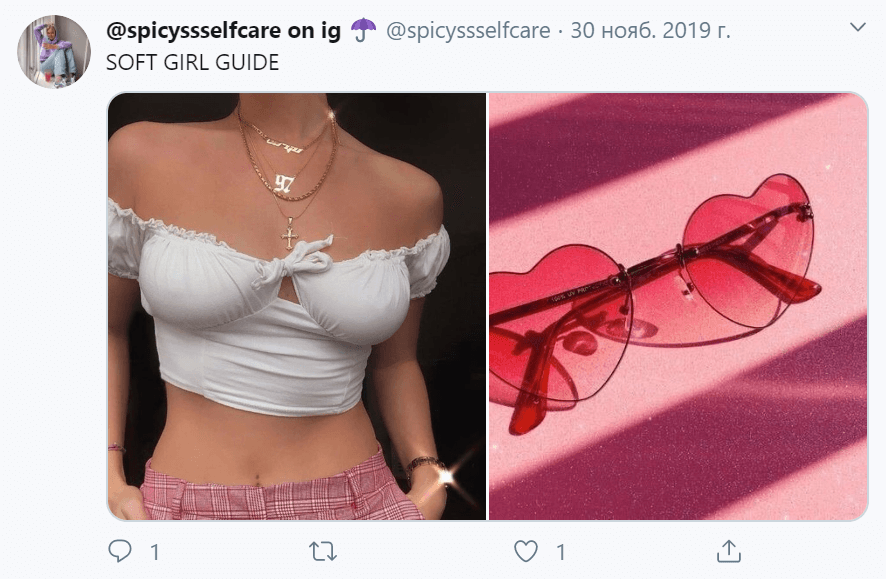 SoftGirl is not just clothes, but also a type of personality. Such girls are usually impressionable and sensitive. They emphasize their innocence with blush and painted freckles. Prefer exclusively light pastel colors.
What SoftGirl Looks Like
Words can describe the style of these girls for a long time. But it's better to show everything clearly. There are already a lot of examples on social networks, especially on Twitter and Tiktok.
soft szn is here !!! my tik tok is just for funsies but pls follow it if u have tik tok it'd mean a lot (it's catymh) pic.twitter.com/uti54swBpw

— caty | i'm watching disney+ (@catyhmae) April 16, 2019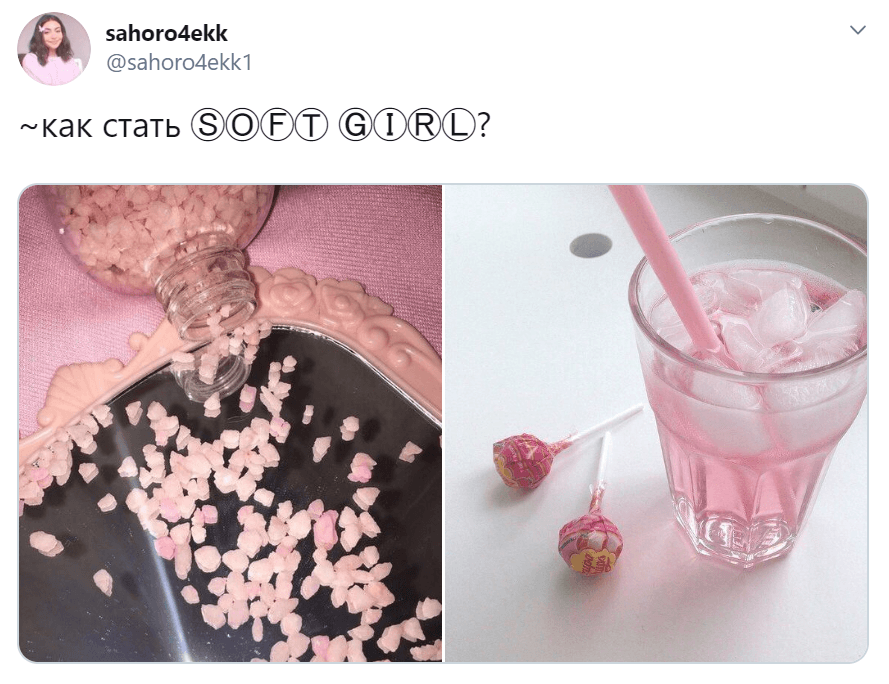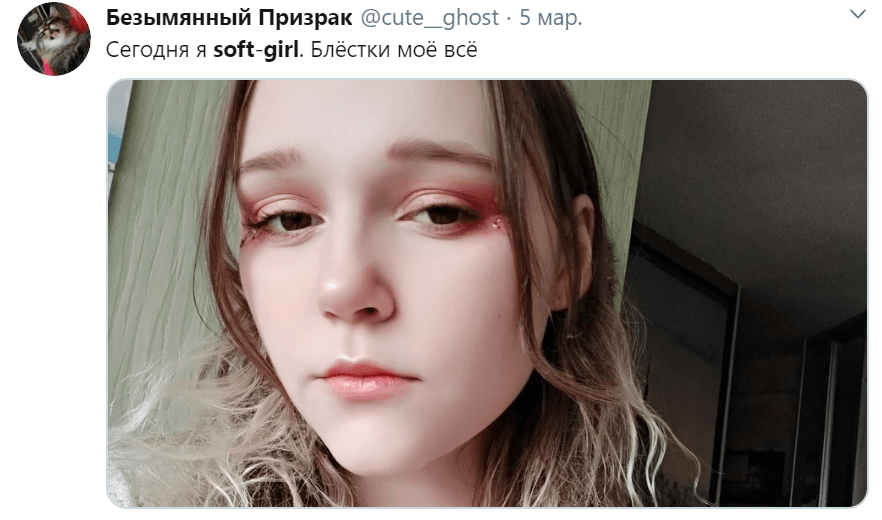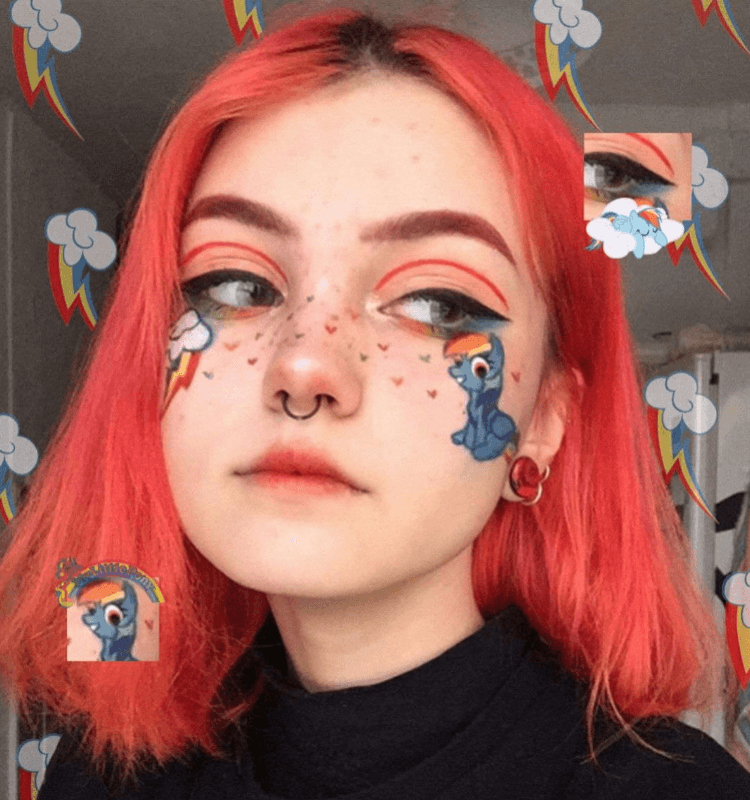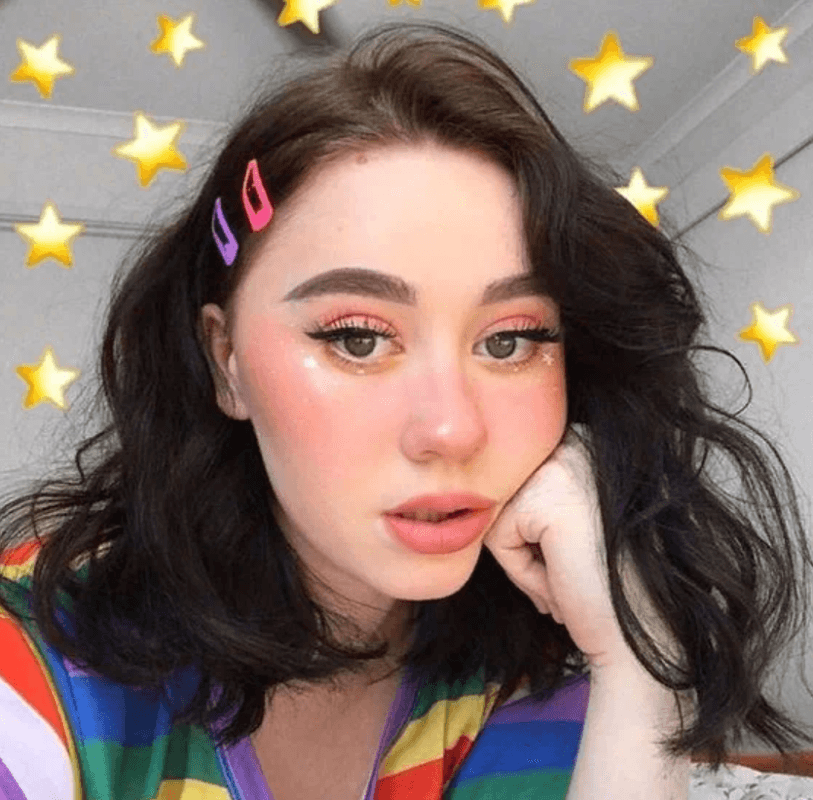 By the way, soft boys also exist. This style is not so popular, but is gaining momentum. They are called, of course, Soft Boys.