Kpop memes (k-pop memes) – is a category of memes about k-pop and k-pop bands. The most popular are memes about the BTS group and its members, especially about Jungkook.
What is K-pop
K-pop (KPOP) is an abbreviation of Korean Pop. This is a musical genre that originated in South Korea. Kpop has become a whole subculture with fans all over the world. K-pop fans are actively producing local memes with band members (the most famous is BTS). Like anime, kpopers are often ridiculed by the public. These taunts also make up a significant layer of meme culture.
K-pop was originated in South Korea in the early 1990s. But global popularity came to it only in the mid-2010s. Today, the most famous k-pop group is BTS (Beyond The Scene).
K-pop as a genre combines elements of Western music and Japanese pop. May contain elements of rap or j-rock (Japanese rock).
K-pop subculture is spread all over the world. K-pop fans are mostly girls from 10 to 23 years old. They sit on Twitter or Tumblr, follow all the news about their favorite groups and produce hundreds of memes.
What is the BTS band?
The boy band BTS debuted on stage in 2013th. Initially, the team was called Bangtan Boys or Bulletproof boys. Hereof the simplified designation of the group – bangtan.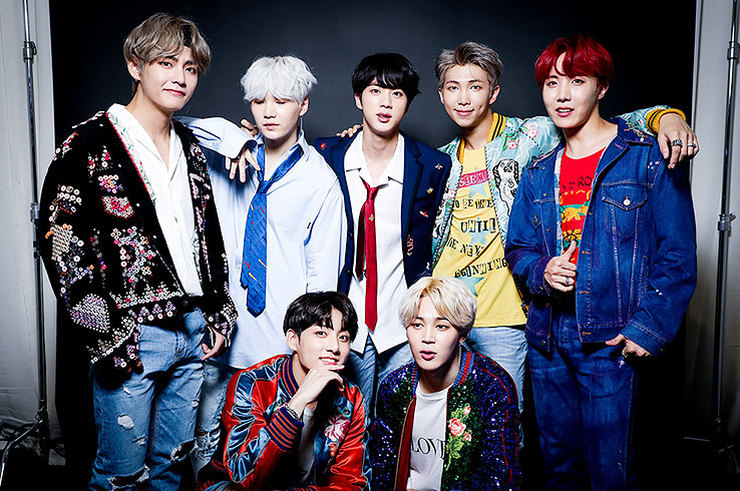 In 2017th, the group changed name to BTS (Beyond The Scene). The team consists of 7 participants:
Kim Nam-Joon – the leader of the BTS. Also known as RM or Rap Monster.
Kim Seok-jin – vocalist, the most senior member of the boy band. Fans call him Jin.
Min Yoon-gi (Suga) is the leading rapper.
Jung Ho Seok – the main dancer, rapper. Better known as J-Hope.
Park Ji Min – vocalist, dancer. Better known as Jimin. K
Kim Tae-hyung – vocalist, dancer. Better known as V.
Jeon Jung-kook is the lead vocalist and youngest member of the group. Better known as Jungkook.
Who is Jungkook from BTS?
Chonguk is a blue-eyed boy of the kpopers. He is the youngest and sweetest of all the band members, according to most female fans.
There are thousands of memes on the social media with Jungkook . They are produced by the fans themselves, as well as dozens of communities dedicated to K-pop. Kpopers and k-pop memes are common basically on Twitter and Tumblr.
Memes about Jungkook
BTS fans can make a meme from almost any frame with their favorite musician. They jealously follow every mention of their idols in the network. The brightest, in their opinion, frames differ on memes. Therefore, there is no uniform format for memes about Jungkook . If you are a kpoper, you must create your meme and share it with the rest.
However, one specific meme entered the history of memology. Namely – Jungkook's runway walk during the show in Hong Kong.
On December 14th, 2018, BTS performed at the Mnet Asian Music Awards in Hong Kong. During the performance of the song "Airplane Pt. 2" Jungkook walked along the runway, depicting a model.
Video of Jungkook's runway walk went around the network. Users began to distribute passages from it and make gifs. Later this episode became a meme.
Many began to imagine where to go with such a walk.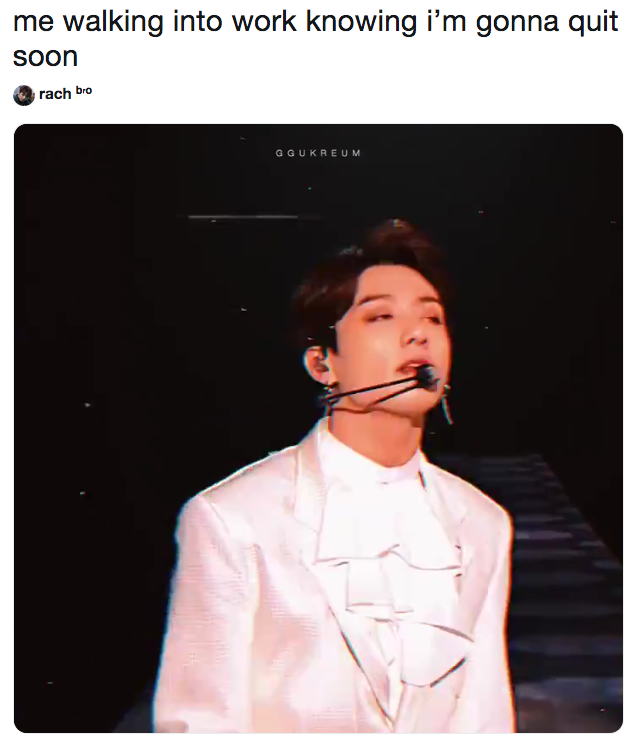 One user compared Jungkook's runway walk with a graceful cat in a ballet tutu.
Thats jungkook during the airplane pt2 intro :B pic.twitter.com/AiqONI62Vw

— Sarah°˖✧◝(⁰▿⁰)◜✧˖° (@ask_bts_stuff) 14 декабря 2018 г.
Mocking of a k-pop
Like the anime subculture, k-pop is often ridiculed. In 2017 and 2018 on Reddit and other social media you could find memes, degrading the dignity of kpopers. In particular, people do not like the fact that boys from k-pop groups look feminine. Therefore, K-pop fans are often called gays. And female fans are dumb and frivolous.
Gallery