The leaked Onlyfans of the popular streamer Belle Delphine are sold on the Internet. The girl signed up for Onlyfans on June 18, and the hot content began to arrive only a month later.
Belle Delphine is known for her anime cosplays. In this way, she not only streams on Twitch, but also starred in porn content.
After the scandal with the sale of bath water and the blocking of accounts, Belle Dolphin returned to the Internet in the summer of 2020. She released a video called I'm back in which she advertised her channel in Onlyfans. This is a site where you can get exclusive nudes for a paid subscription.
Many were upset, because after signing up, they did not find anything interesting. Therefore, the blogger was accused of fraud.
But a month later, the girl still delighted her fans by posting a decent pack of explicit content. Leaked photos of Belle Delphine from Onlyfans uncensored available in telegram channels. We publish a selection of the most interesting and hot photos and videos with streamers.
Belle Delphine Onlyfans Leaked content (2020)
It's worth noting that after the debut video I'm Back, Belle released another music video. On July 16, the streamer announced the sale of exclusive gaming condoms. And reinforced their interest with a new clip Eat My Ass.
So, there is a porn version of this clip. Everything is the same there, but without clothes. And it's available on Pornhub.
And now photos and videos directly from Onlyfans. Streamer Belle Delphine in a purple wig plays with adult toys.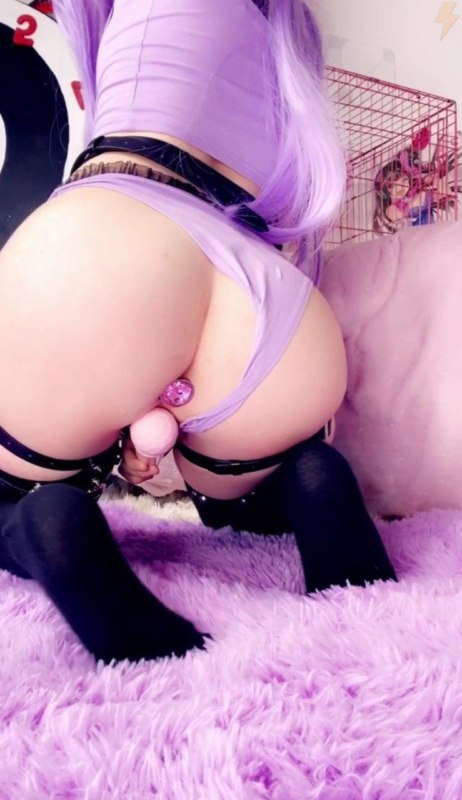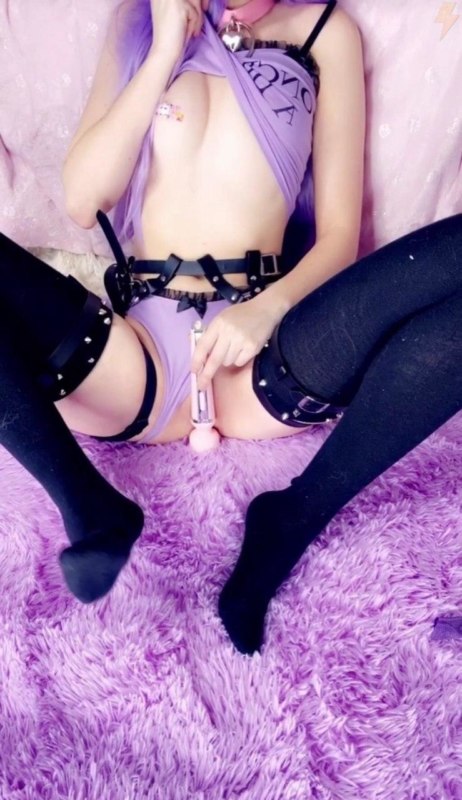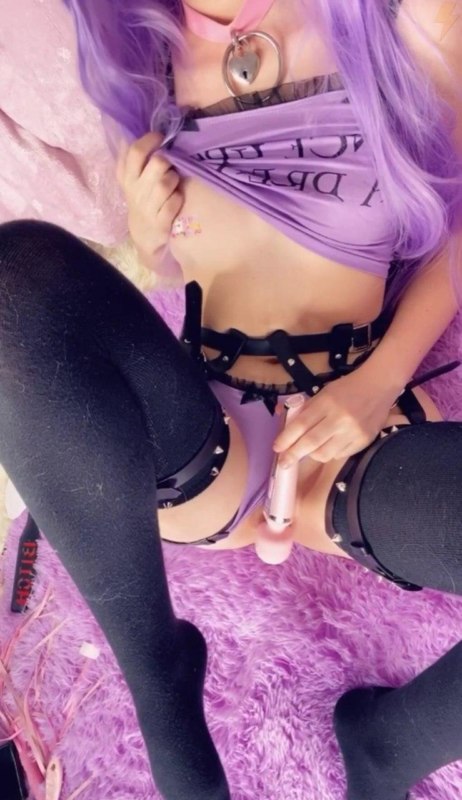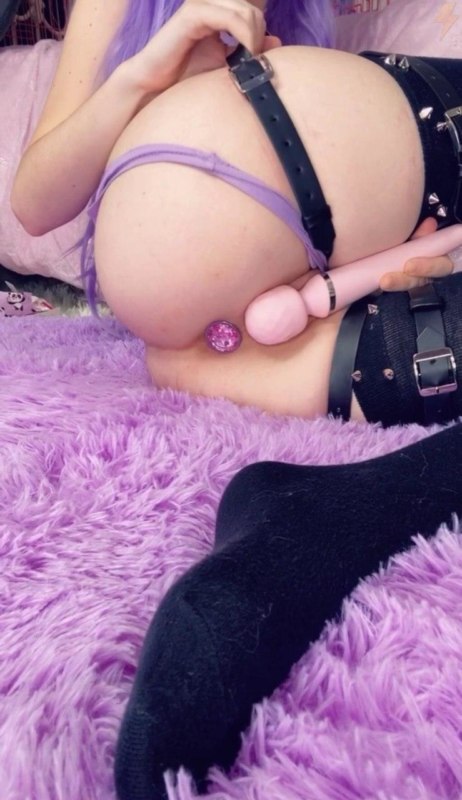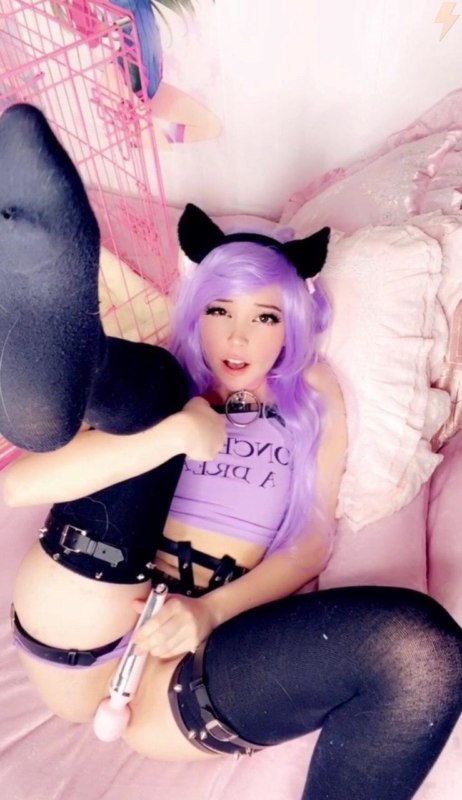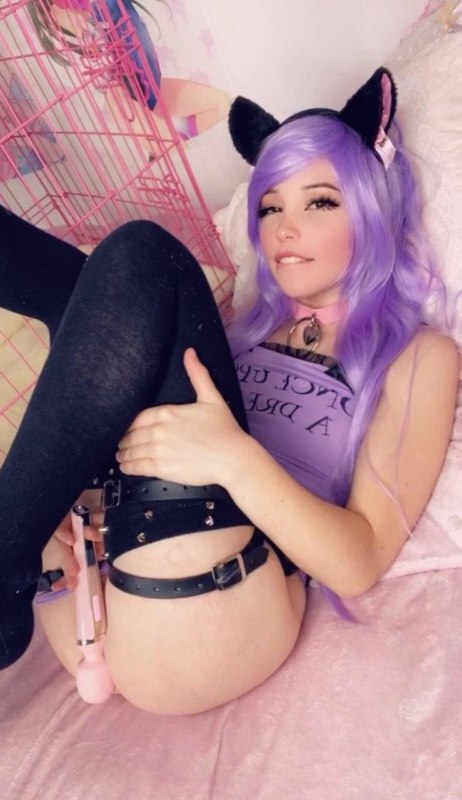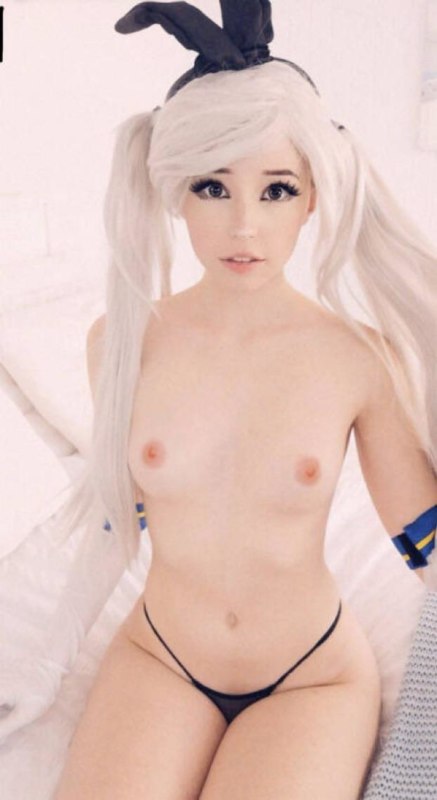 Belle Dolphin's real name is Mary-Belle Kirschner. Streamer became famous in the summer of 2019. her cosplay photos went viral and some got into memes. Instagram bloggers were blocked due to explicit content.